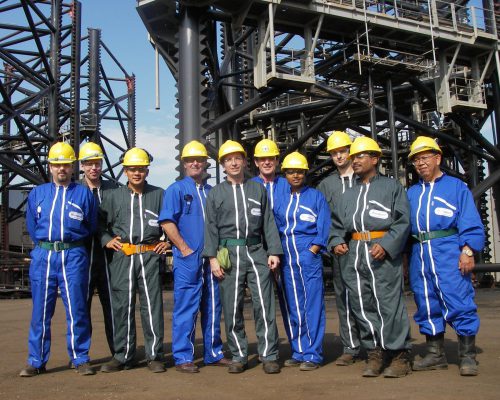 Moonpool Consultants Pte Ltd is a company based in Singapore, originally founded by French naval architects Nicolas Genton and Olivier Chapuis who took over and expanded a rig project management business named Protomax Ltd.
We are a team of engineers & specialists having built our professional experience working with some of the most predominant international offshore services companies (Schlumberger, Sedco-Forex, Transocean, Cameron, Saipem).
Our track records include all types of offshore units – MODUs and MOPUs: Drilling barges, Jack-ups, Liftboats, Tenders TAD, Semi-submersibles and Drillships.
Since our inception in 2002 we have completed several major projects involving both our specialties: project management and design services.
We have the capability to design customized offshore vessels starting from a blank sheet of paper, follow up construction and up to delivery to our customer.
Expertise
Structural design, finite element analysis
Naval architecture
Vessel stability, hull sizing
Drilling system integration
3D vessel and drilling machinery layout
Mechanical, HVAC & piping systems
Electrical systems
Vessel & drilling systems instrumentation
Rig accommodations and related systems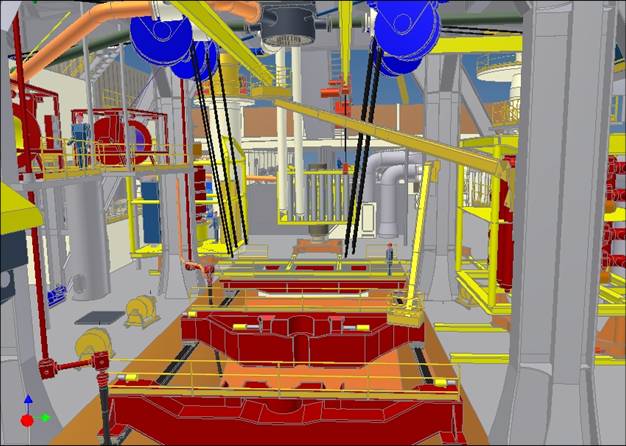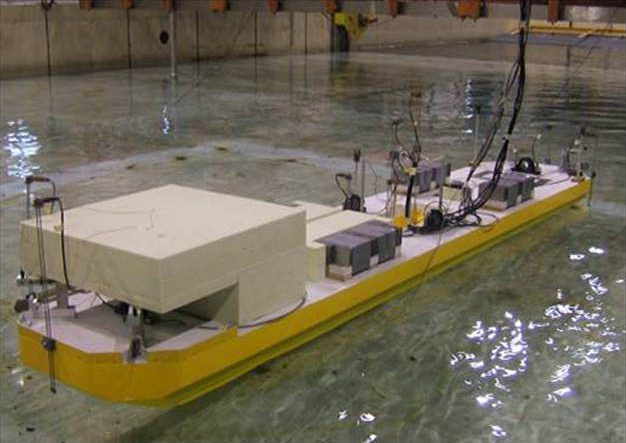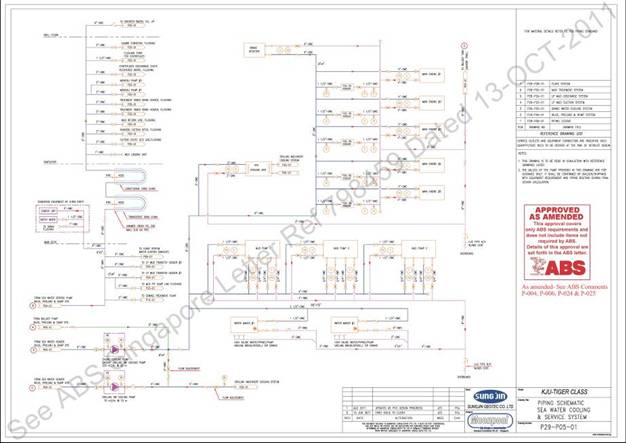 Our Major Achievements
Engineering & project management for 3 new built drilling swamp barges: "Raissa", "Maera" & "Yani" all three initially hired by Total in Indonesia (project with Protomax Ltd).

Complete project management team and engineering support for construction of the new Jack-up "Soehanah", also initially hired by Total in Indonesia.

Complete basic design package and construction preparation for the deep water drilling vessel "Equatorial Driller ED-168".

Complete "in House" Basic Design Package & set of construction specifications for high specification Jack Up "KJU-Tiger Class".

Complete Basic Design Package for jumboisation project of tender assist drilling barge "Triumph 109".

Engineering services as Owner representative for new build jack-up rig "Explorer I".